Students
myUWE
Log in to your online services, including email and Blackboard.
myUWE
Library
Access to library information and online resources.
Library
Academic advice
Advice on study-related issues, including appeals, submissions and seeing a Student Support Adviser.
Academic advice
UWE Bristol Christmas closure
The University will be closed from 12:00 on Friday 22 December - 08:30 on Wednesday 3 January. Some areas will remain open, including the libraries, Starbucks and SceneIT cinema.

Find out what's open and where to find support on our Christmas webpage.

Find out what's available over Christmas
Mental Wealth First
Our commitment to putting mental health and wellbeing first for students and staff.
With a mental wealth first approach taken in everything we do, we can develop an open, supportive and caring environment in which everyone can thrive and grow.
Student events
Find out what student events are taking place across the University and how you can take part:
Student news
Read on to find out what's going on at the moment:
New students

Information and advice for new Home, EU, Offshore and International students starting at UWE Bristol.

Find out about joining instructions for your course, registration and paying your fees, plus a list of things you must do before you start at UWE Bristol.

Returning students

Important information for returning students regarding your next academic year.

Find out about registration and paying your fees, referral results as well as information on timetables and modules.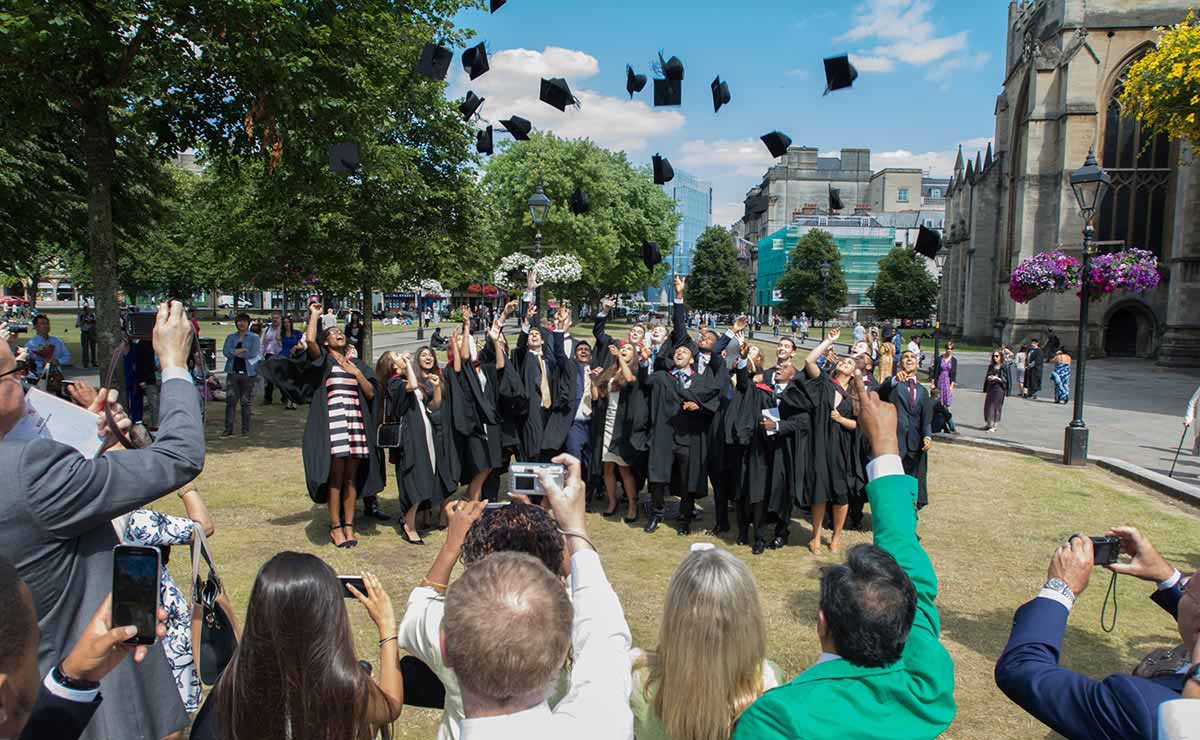 In your final year?
Prepare for life after university with support from UWE Bristol. Advice and information about award ceremonies, degree classification, award certificates, careers services and becoming an UWE Bristol Alumni.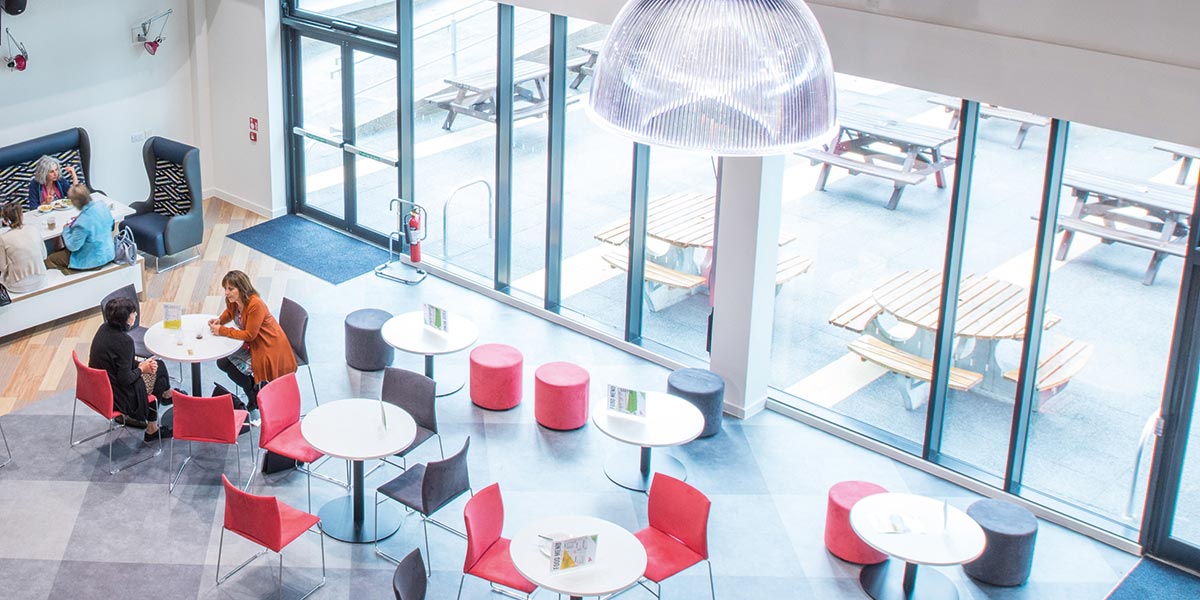 The Students' Union at UWE
Explore everything The Students' Union at UWE has to offer: