Science Communication Unit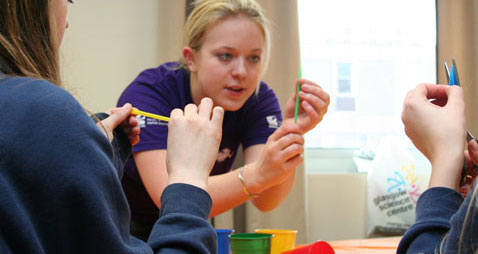 Engaging the public with science
The Science Communication Unit (SCU) at UWE is internationally renowned for its diverse and innovative activities, designed to engage the public with science. We are also committed to training would-be science communicators via dedicated courses and workshops.
An introduction to the work of the Science Communication Unit.
Science communication activities and workshops.
Publications, reports, research designs and presentations.
Find out more about specific members of the SCU.
Our portfolio of projects with a range of partners and funders.
Our diverse portfolio of academic research.
The latest news from the Science and Communication Unit.
Events run by the Science and Communication Unit.