The Intervention Initiative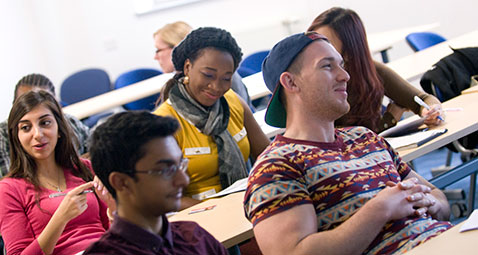 The Intervention Initiative is a free resource with an educational toolkit to be used by universities and colleges for the prevention of sexual coercion and domestic abuse in university settings.
Find out more about the initiative and how to use it.
All the resources your institution needs to run the programme.
Handouts for students of the programme.
Where to find support services for sexual violence or abuse.
Partners, advisors and sources for the toolkit.
Evaluation tools and contact details for the authors.