Applied Marketing Research Group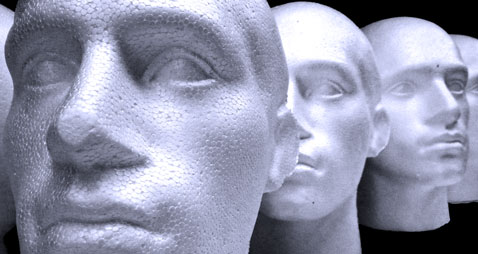 The Applied Marketing Group exists to foster working relationships with external organisations with the aim of collaborating in the areas of marketing and customer engagement.
About the Applied Marketing research group and the work we do.
An overview of our research, partners and projects.
Our members and their areas of interest and expertise.
The varied ways that we can work with you.
News from the Applied Marketing Group.