Teo - Law
Studied: LLB(Hons) Law
Teo Nie Ching is the Deputy Minister for Education in Malaysia.
A successful career in politics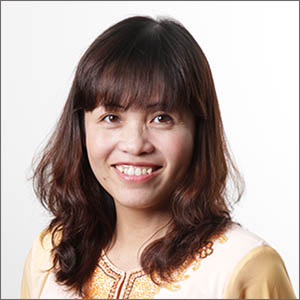 Teo pursued her tertiary education under a twinning programme and obtained her law degree at UWE Bristol, before going on to study towards the LPC.
She was 27 when she contested in her first general election in 2008. Teo defeated her fellow candidate by 21,000 votes, which made her the youngest MP in Malaysia.
In 2013, Teo successfully contested (and won) again in a different constituency. Teo was sworn in to the Malaysian Cabinet in July 2018 as the Deputy Minister for Education.