Bristol Business School sandwich placements
Spend a year of your degree working full-time with an employer
Sandwich placements offer you the opportunity to spend one year of your degree working full-time with an employer. Placements are usually paid, and allow you to gain valuable work experience in the UK or internationally as part of your studies.
Why sandwich placements?

Students that undertake a sandwich year are more likely to graduate into a professional or managerial role.
You'll be able to earn a salary as you work and learn.
Students who undertake sandwich placements are more likely to achieve First Class or Upper Second Class Honours.

Where you can work

You'll get to pick and apply for the best sandwich placement for you.
UWE Careers will help you find the right placement through workshops, one-to-one meetings, employer presentations and online resources.
Previous students have carried out sandwich year placements with some leading international and local employers.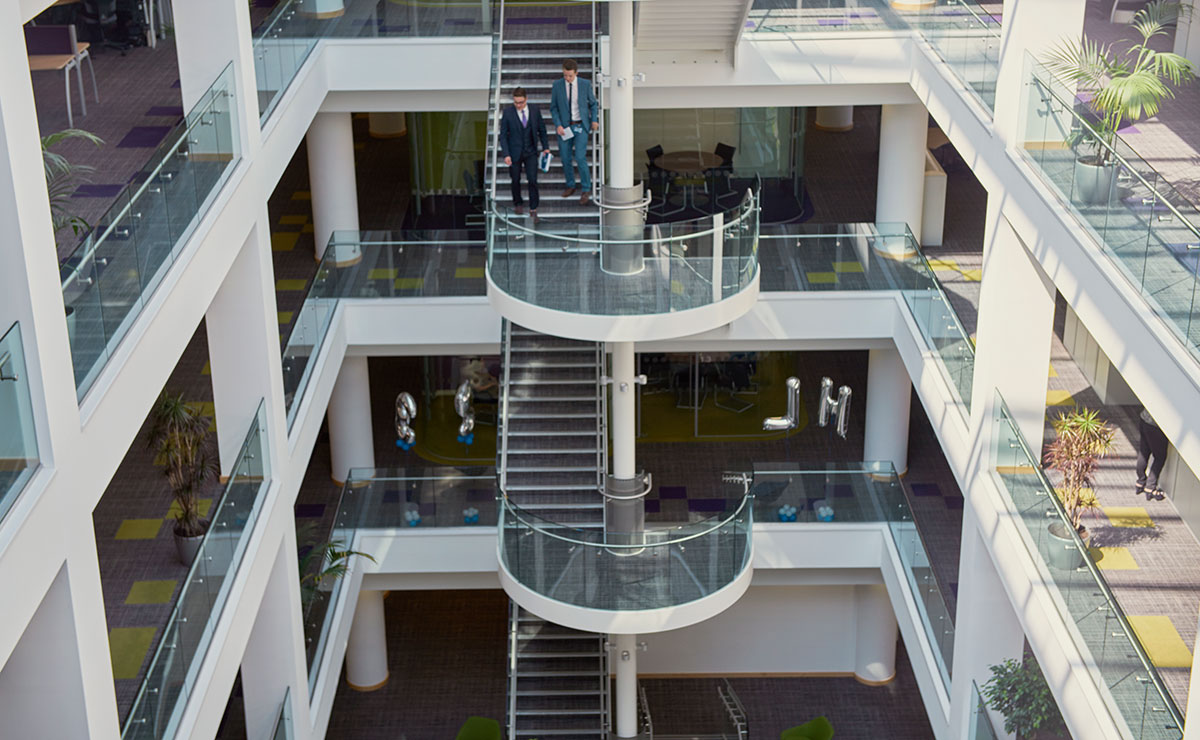 Accounting and Finance placement video
Accounting and Finance alumni and students discuss how their sandwich placement helped them in their final year and future careers.
Student experiences

International student Samira's sandwich year placement with IBM included foreign travel, meeting Lord Coe and launching her own app.
Charlotte realised the importance of a quality placement, and how it helped her when applying for jobs.

Sandwich year costs

You'll pay the same total degree tuitions fees regardless of whether a sandwich placement is undertaken or not.
International students will have to consider extra costs of undertaking a sandwich placement, such as visa extension fees.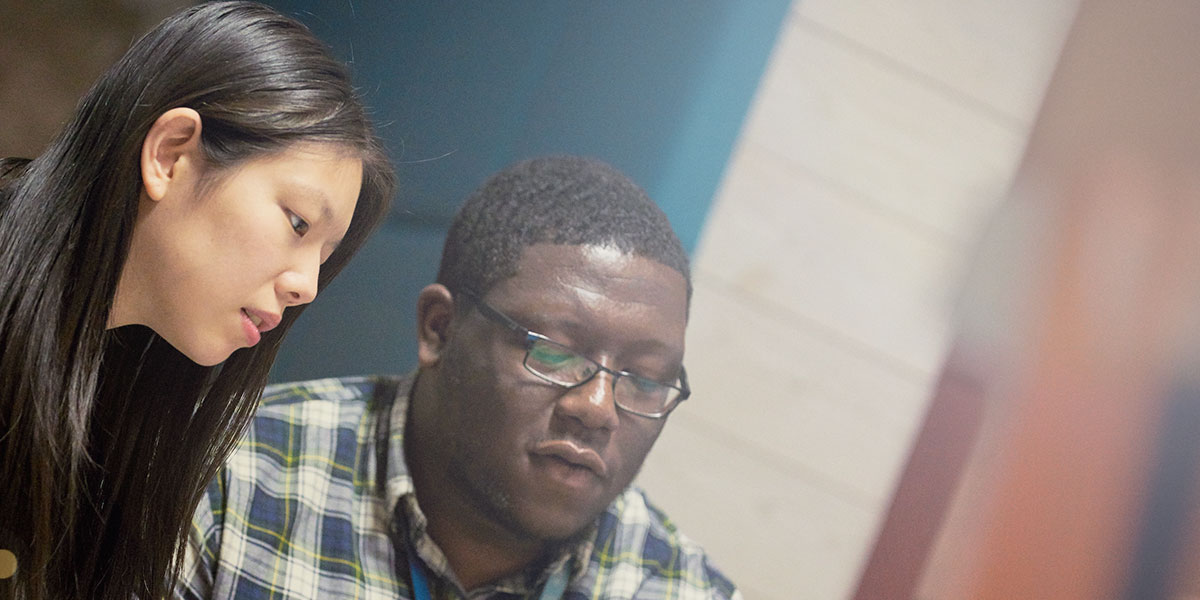 International student visas
If you're an international student you'll need to ensure you know how sandwich year placements may affect your visa to study in the UK.