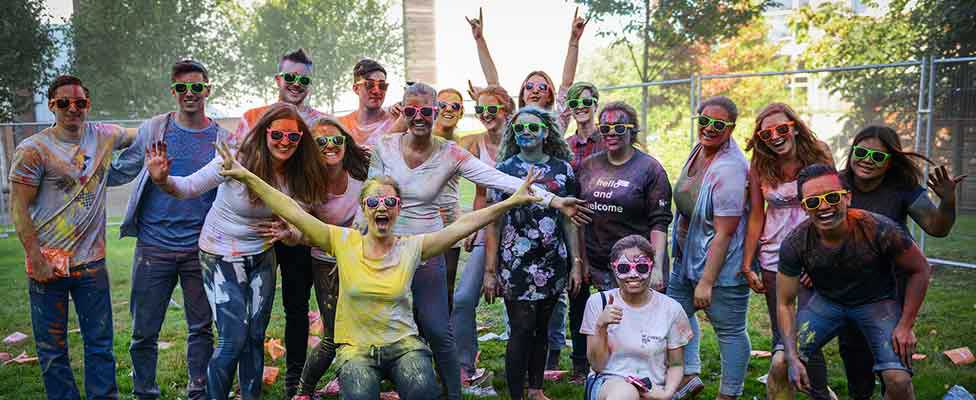 Feel Good at UWE Bristol
What is Feel Good?
The Feel Good programme is based on four healthy behaviours for your wellbeing: relax, eat well, get active, and try something new.
At UWE Bristol, we believe in empowering students and staff to make healthy choices. Throughout the year, we run free Feel Good events in partnership with the SU. You'll see us popping up on campus in September, February, and May:
Feel Good Fortnight: a healthy way to kick off university (September)
Feel Good February: a month of free health and wellbeing activities (February)
Feel Good for exams: stress-busting activities during exams (May).
Ways to feel good
As well as Feel Good events, there are lots of things you can get involved in at UWE Bristol, to help you feel good:
If you need support, we have a whole range of services that can help.
Plus, we have a University Health Centre here on campus if you want NHS health advice.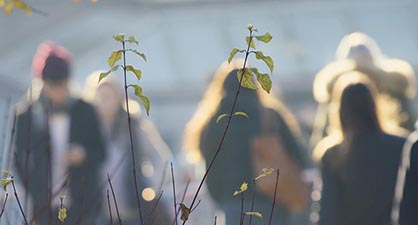 Our Feel Good programme is part of our wider strategic commitment as a university, to promoting positive mental health and wellbeing across our whole community.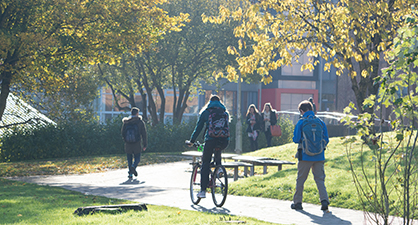 Each month, our Feel Good Focus is based on a wellbeing theme such as sleep or stress. It is packed with friendly advice and top tips.
In proud association with: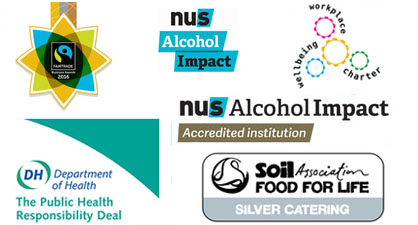 Get in touch
If you have questions regarding Feel Good activities or events, please email us at feelgood@uwe.ac.uk.