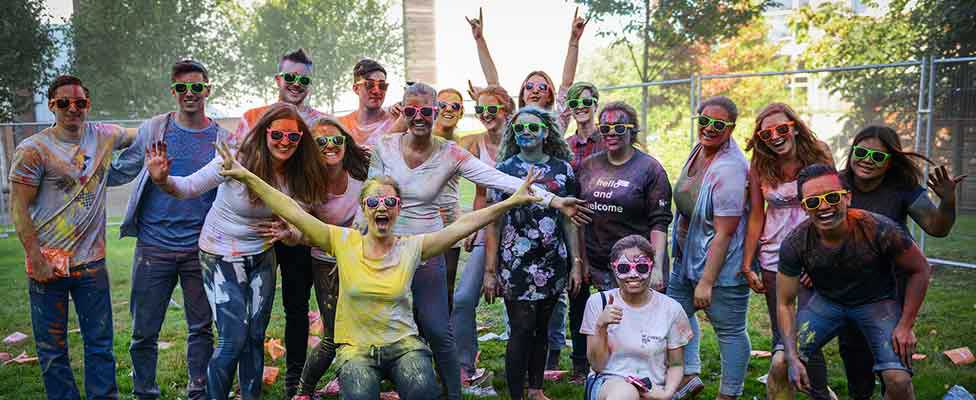 Feel Good at UWE Bristol
What is Feel Good?
Feel Good events take place all throughout the year giving students the opportunity to try a wide variety of different health and wellbeing initiatives.
The highlight of the year is Feel Good February, run in partnership with The Students' Union at UWE, where the whole month is dedicated to providing free ways to get involved in healthy activities.
Make sure you get involved, try something new and 'feel good'!
Feel Good services
Services available to support you with health and wellbeing needs:
Do you want to get involved with our health and wellbeing events? Become a Feel Good Champion and become part of the team that develops health and wellbeing projects across the University.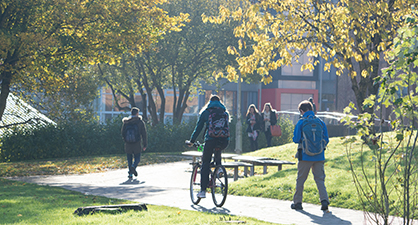 Each month, Feel Good Focus promotes different activities and events aimed at improving student's health and wellbeing. Find out more about the events and activities.
In proud association with: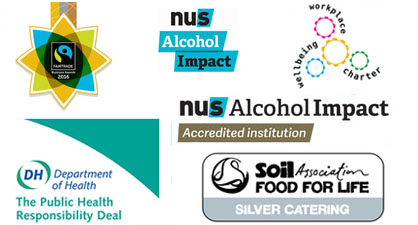 Get in touch
If you have questions regarding Feel Good activities or events, please email us at feelgood@uwe.ac.uk.