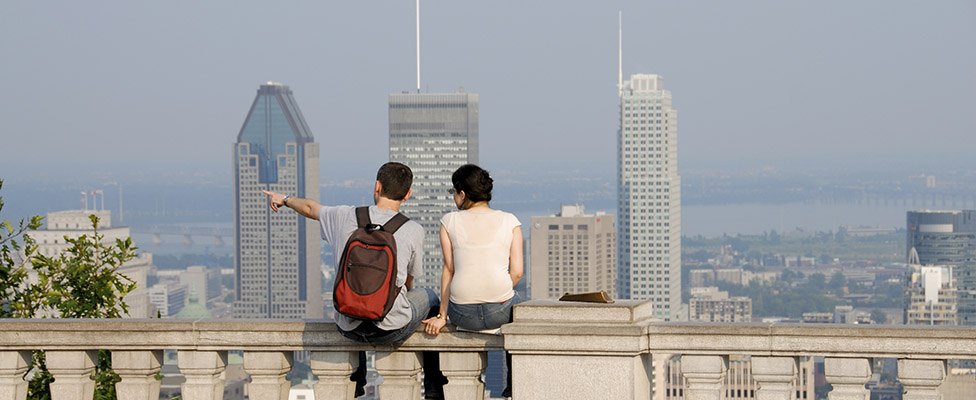 Go Global
Global opportunities for UWE Bristol students
Student life is not just about studying. Employers are increasingly looking for graduates who have global experience and can demonstrate intercultural awareness. As a UWE Bristol student there are many opportunities open to you whether you wish to study, work, teach or volunteer - either abroad or locally.
Remember, any Go Global opportunities you take part in count towards the UWE Bristol Futures Award.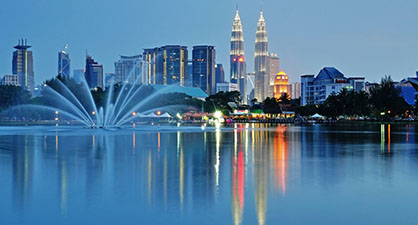 Find out about opportunities to study abroad whilst at UWE Bristol as part of, or alongside your studies.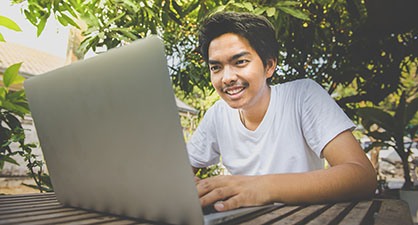 Information about global placements, internships, work experience, permanent job or casual work whilst travelling.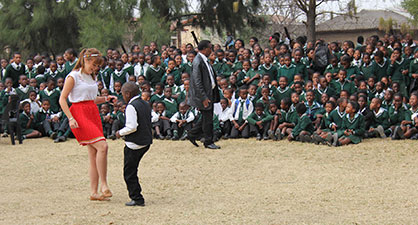 Popular with students from all academic disciplines, teaching abroad is a great way of gaining international experience.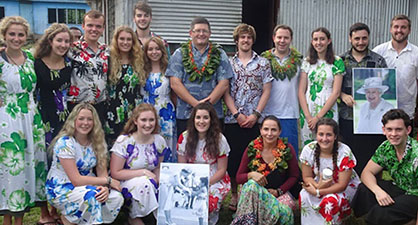 If you are looking to volunteer abroad there are many opportunities available to you.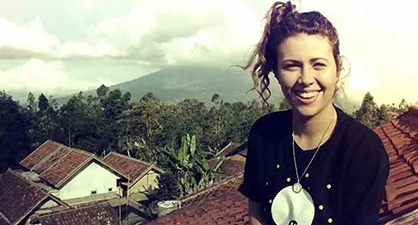 Feel inspired and get involved
View photos, read blogs and watch a film about students who have been involved in our study, work or volunteer abroad programmes.
Related links