Employers Fairs
Our main UWE Bristol Autumn multi-sector Meet the Employers Fair is held every October.
The most recent fair was attended by 180 organisations and 3,000 students.
This must-attend event is for all businesses looking to access the very best in emerging graduate talent. Our smartphone app ensures you connect with your chosen student cohorts, so you can recruit across multiple business functions.
View our upcoming employers' fairs and events.
A big thank you to everyone that attended. You helped to make it the largest one-day student recruitment fair in the UK and our most successful fair to date!
Another big thank you to our fair sponsor, NMI.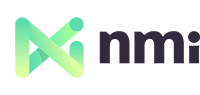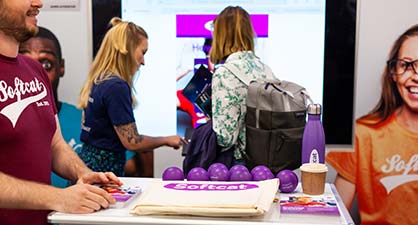 Information about our Employers Fair for employers, plus information about how to book.
Information about our Employers Fair for students, including advice on how to download our free smartphone app.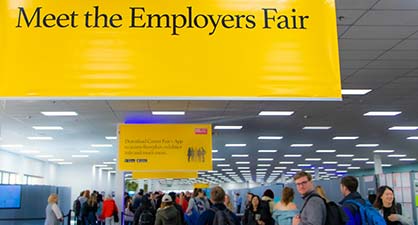 View images from previous Employers Fairs.
Quotes from previous attendees
"Brilliantly organised, always someone nearby for guidance. High calibre of graduates and undergraduates" - Teacher Active Ltd
"The quality of the students has been fantastic! Really impressed" - Explore Learning
"Very impressed, look forward to next year" - The Great Western Hospital