Elena Milani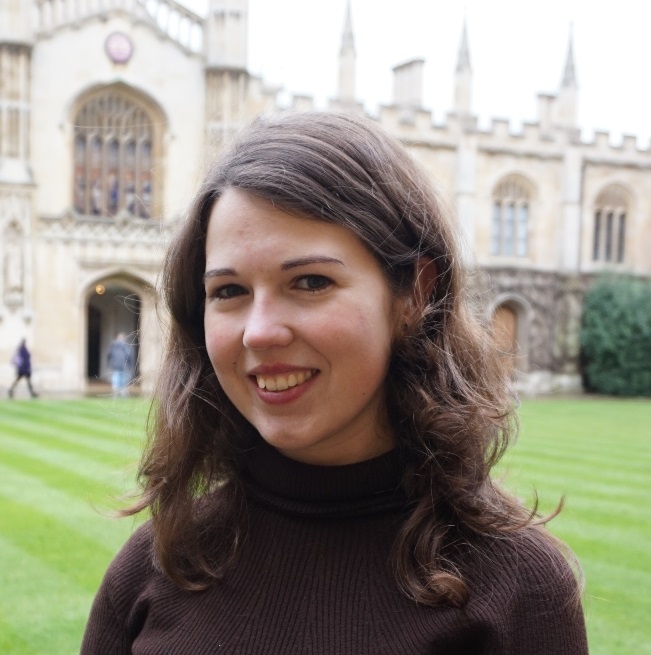 Elena joined the Science Communication Unit as a Ph.D. student in October 2015.
I completed an MSc in Neuroscience (2013) and the Masters in Science Communication (2014) before joining the unit. During my studies I undertook research internships in cognitive neuroscience in several University laboratories. However, my work experience has focused mainly on digital and visual communication. I worked as a web reputation analyst for an Italian Web Agency, and I participated in several science outreach events and scientific conferences, organising and moderating live tweeting. I have also written articles about scientific topics and data visualisation for webzines and science communication websites, I designed graphical materials for science outreach activities for the Science Museum in Trento (Italy), and I was invited three times to speak at the Science Café in Trieste (Italy).
Research, practice and projects
My main research interest is visual and social media communication of health. My Ph.D. research focuses on vaccine images used for advocacy that are shared among Twitter networks.
Vaccinations are a controversial topic that is debated in the mainstream media as well as on social media, especially Twitter. Pro- and anti-vaccine activists, parents, NGOs, and health carers are tweeting about this topic, spreading their messages among their target audiences. Furthermore, these Twitter users are also sharing images, which could convey information more effectively than written text, and influence public opinion toward vaccinations. To understand how vaccine information flows between and within different Twitter communities, and how vaccinations are represented by pictures that are posted by different Twitter groups, I am conducting both a Twitter networks analysis and a critical discourse analysis of the shared images.
Publications
Milani, E. (2015) Images for Advocacy in Communication of Risk, Science&You, Université de Lorraine, Nancy, France, 1-6 June 2015. Science&You. Proceedings of the Conference's Sessions [online].
Rigutto, C. and Milani, E. (2014) Creare un archivio tematico di tweet con Storify. In: Rigutto, C. (2014) Twitter per ricercatori. Padova: Ed.Imprimenda, pp. 61-75
Fantoni, C., Gerbino, W., Milani, E., Domini, F. (2014) Impaired perception of rigidity induced by the amodal completion of 3D structures in active and passive vision [poster]. St. Pete Beach, Florida, 17 May.
Conferences
"Social media as pictures databases: the case study of vaccinations images used for advocacy on Twitter". Presentation at the "Seventh International Conference on the Image". Liverpool John Moores University, Liverpool (UK), 1-2 September 2016
"Images for Advocacy in Communication of Risk ". Presentation at the "Science and You" International Conference. Nancy (France), 2-6 June 2016
"Quando l'accademia e la burocrazia ostacolano la comunicazione della ricerca". Three minutes speech at the "Pubblica, Blogga, Twitta" Conference. Italian National Institute of Astrophysics, Padova Observatory (Italy), 3 October 2014
Further information