Courses and training
We offer a wide range of postgraduate and professional courses.
Find out more about our masters, postgraduate certificate and PhD programmes.
Find out more about our masterclass, online courses and professional training opportunities.
The SCU produces short guides and training for researchers taking part in public engagement.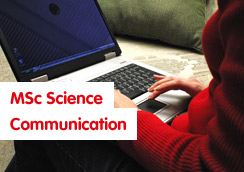 Related documents