International talent
Through UWE Bristol's International Talent Scheme, you can access over 4,000 motivated and talented international students from over 100 countries worldwide – all keen to help your business flourish internationally.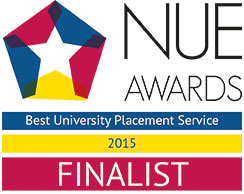 There are many reasons to make the most of international talent.
A brief guide to the roles and responsibilities that UWE Bristol and the employer have when taking part in the scheme.
Feedback on our talented students – and the help we offer with student recruitment and selection.
Rob McCarthy, Commercial Assistant at TasteTech, explains their experience.
Funding is available to employers who wish to recruit an international student intern on a fixed-term basis.