Sexual Violence Research Network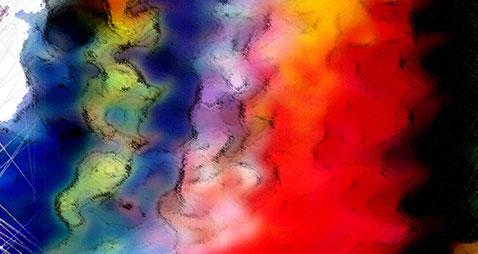 The Sexual Violence Research Network (SVRN) provides an educational resource for professionals, charities, support groups, scholars and students with an interest in the criminal justice process, and specifically, the victims and perpetrators of sexual violence.
The background and the objectives of SVRN.
Principal areas of research and understanding within SVRN.
Contact details if you wish to find out more about SVRN.
The people that drive the research within SVRN.
Current and past events within the Network.