Academic Business Liaison and Engagement (ABLE) Project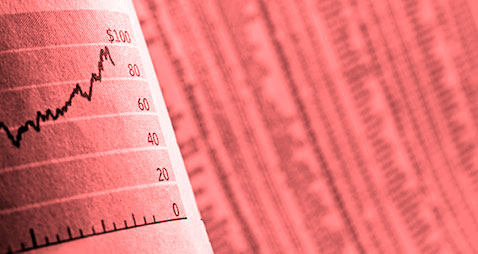 The ABLE project includes multiple linked activities, designed to promote engagement between local SME businesses and UWE. The aim is to provide opportunities for networking, dialogue and knowledge exchange between business and academia, to engender new ideas and innovation. The project is funded by an Economic and Social Research Council (ESRC) grant and also supported by Business West, the Institute of Directors and Bristol and Bath Science Park.
Offers local companies and organisations the opportunity to hear from academic and industry experts, regarding the latest solutions to marketing and customer engagement challenges.
A new initiative aimed at local business leaders to provide an interactive and confidential forum to learn new ways of thinking and to challenge the status quo.
Brings together academic and industry experts to share knowledge on tackling the innovation challenge and developing the skills needed
for change.
An open community of HR professionals and interested local business members, who meet two to three times a year to hear from experts within the HRM field.