Members of the Innovation, Operations Management and Supply Research Group
Meet our Innovation, Operations Management and Supply Research Group members.
Our research team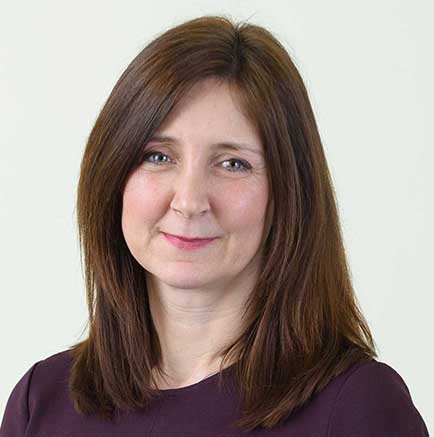 Professor Phillips, Professor in Strategy and Operations Management, provides the Research Group with experience of managing large-scale collaborative projects. Her work impacts upon policy and practice in procurement in complex public sector supply networks such as the NHS and UK Higher Education Institutions (HEIs).
Professor Phillips is currently the network director of a £500K Engineering and Physical Sciences Research Council (EPSRC) project called Re-Distributed Manufacturing in Healthcare Network (RiHN), which looks at the potential for new technologies such as 3D printing to transform existing healthcare delivery.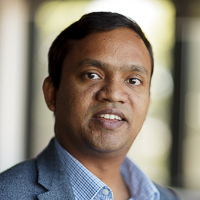 Professor Kumar, Professor in Enterprise Operations Management, is an expert in the area of green supply chain management and supply chain integration. His research interests also include process modelling, innovation in SMEs (small and medium-sized enterprises), operations strategy, and service supply chains.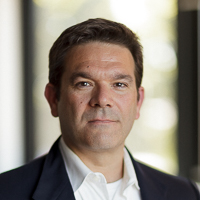 Dr Alves, Senior Lecturer of Information Systems and Operations Management, has extensive experience in management of large multi-disciplinary teams and large grant platforms. He leads the IOMS Research Group. Dr Alves' research interests include delivery system design, impact of digital economy in management and humanitarian aid delivery systems.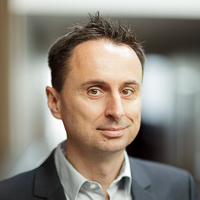 Professor Parry has managed research consortia within the automotive, aerospace, music and construction industries. He has published and edited numerous international journals. He is currently focused upon the digital economy, working on personal data, user-perceived vulnerability with regards to data sharing, and digital business models.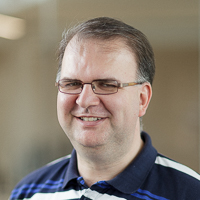 Dr James, Senior Lecturer, is actively involved in teaching both operations management and research methods. He will act as the liaison between the active research and the pedagogical activities of the research group. His aim is to maintain the flow of research-led teaching into Bristol Business School courses to increase the levels of external engagement and work readiness.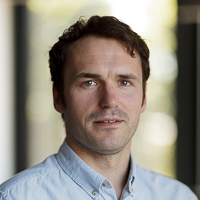 Dr Bradley, Senior Lecturer in Economics, is a leader in research on sustainable development and currently principal investigator of the 'Understanding and assessing business models for sustainability' project, leading the UWE Bristol work on the Linkage Local Sustainability Fund Project. The research involves engagement with industry and other organisations. His core research interest is to understand the transition required in bringing about economies that embody sustainable development at local and global levels.
Professor Mohammed Saad is Professor of Innovation and Technology Management at the Bristol Business School. His research focuses on the key determinants of the process of knowledge exchange and the vital role of the university within a system of innovation. His considerable experience spans the areas of mainstream operations management, innovation and technology management, and global policy related issues of knowledge development, transfer and institutional collaborative learning. Professor Saad is engaged in several collaborative research teams working on systems of innovation.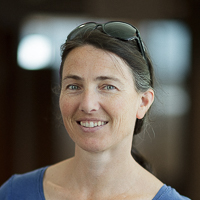 Dr Smith is Leader of Strategy and Operations Cluster at the Bristol Business School. Her areas of expertise are Operations Management/Supply Chain Management. An active researcher, Dr Smith, focuses on the areas of service quality, small business, sustainable supply chains and ERP implementation.

Clayton, Senior Lecturer in Strategy and Enterprise, has a background in supply chain management and operations management in the leisure industry, venture capital, ecommerce consultancy; and is currently conducting research into the nature of pedagogy and its relevance to the concerns and motivations of key stakeholder groups.
Alex is a postdoctoral research fellow at the Bristol Business School. He is currently working at the cutting edge of Internet of Things and business model thinking, and is part of a multi-university research team (Cambridge, Warwick, Surrey and UWE Bristol) on the EPSRC Hub of All Things Living Lab project.
Hub of All Things (HAT) is an enabler for personal data collection and use. The focus is on trust, identity, privacy and security (TIPS) in the digital economy, centered on understanding and measuring user's perceived vulnerability to TIPS issues. Parallel areas of work include behavioural operations (decision-making, errors and biases, individual differences in planning), supply chain segmentation and integrating analytics in operations management.