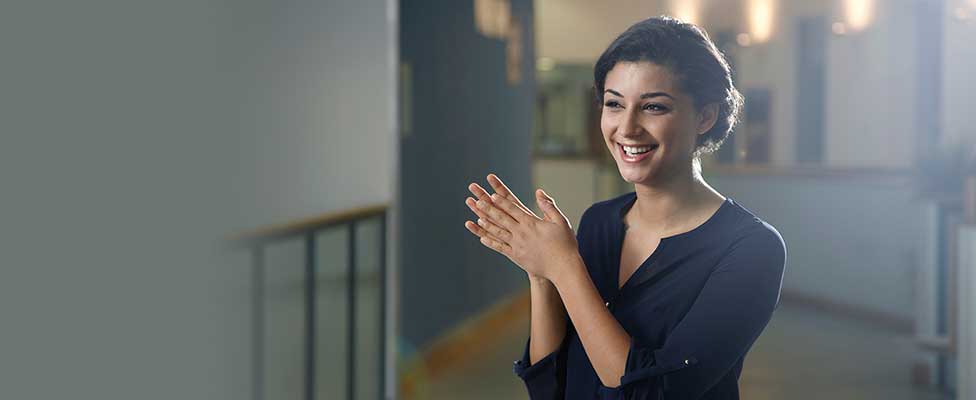 The Bristol MBA (Master of Business Administration)
From learning to leading
Studying an MBA demonstrates enterprise and commitment on your part - a determination to master your profession and further your career. Bristol Business School can provide you with the skills, experience and networks to become an inspirational leader.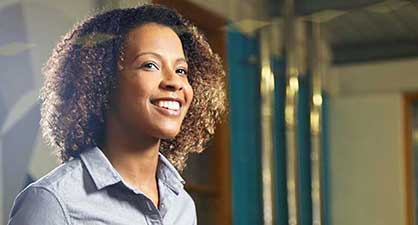 The full-time Bristol MBA is for ambitious individuals who have already made their mark in management, but are now seeking further advancement, better prospects, salaries and further fulfilment in their career.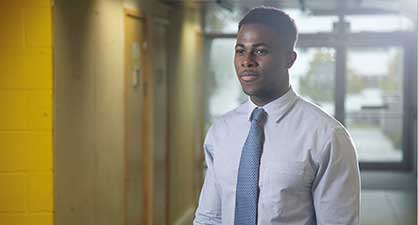 The Executive Bristol MBA is for busy experienced managers who want to continue working while studying. With four teaching weeks spread over the year, time away from the workplace is minimised, allowing you to apply your learning straight away.
UK Bristol MBA enquiries
For specific questions relating to the full-time or part-time MBA please contact us.