MSc Human Resource Management (part-time)
Part-time MSc Human Resource Management students talk about how they found the course including the quality teaching at UWE and the networks built for their future career.
Poppy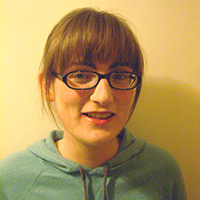 "I was apprehensive about returning to study and sceptical about what UWE would offer. However I cannot speak highly enough of the Masters in HRM. The lecturers have passion, quality of teaching, and a genuine interest in seeing myself and my peers succeed - I have found that both refreshing and inspiring. The course has enabled me to feel excited about academic study for the first time."
Matt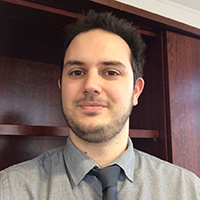 "The course's biggest impact was to enable me to challenge senior management more confidently and support my decision making or advice with a strong knowledge base. The other extremely important aspect was that you are able to network with others from varied backgrounds and career levels. This helps you to understand the material being taught and also creates a network of friends within the industry which is invaluable for the future."