MSc Human Resource Management (International)
Students on the MSc Human Resource Management (International) discuss the benefits of studying at UWE. They talk about Bristol, explain how the course balances theory and practice and the opportunity they had to get real experience.
Angie - China
"The International Human Resource Management masters was a well-structured balance of theoretical knowledge and practical workshops. The size of the study group meant that everyone had the chance to interact with the lecturers and colleagues in class.
The diverse background of international HRM teaching staff also blended practitioner concerns with academic, along with cultural awareness and front-line best practice. The teaching staff were always supportive and accessible when we needed help and advice."
Siyu - China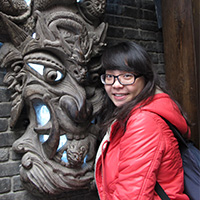 "The parts of the course I found most interesting were the workshops that improved my personal skills.
I also liked the work shadowing because it gave me a chance to learn more about HRM in a practical setting."
Victor - Nigeria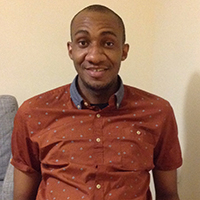 "Studying international HRM at UWE was an all-round experience. It both helped me to master theory and provided the platforms for putting theory into practice - through work shadowing, my dissertation placement in the National Health Service, and the practical skills module.
Before I came to UWE I didn't know much about Bristol as a city. There is so much going on, and it's also a beautiful environment."
Trang - Vietnam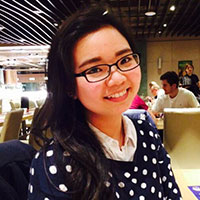 "Joining UWE's International Human Resourse Management Masters is so far the best decision I have made.
The HRM research project gave me golden opportunities to observe a professional British organisation. I have learned so much about work from that experience."