MSc Human Resource Management (full-time)
Read testimonials from full time students to find out about their experience on the MSc Human Resource Management course, from the quality of the teaching to the valuable placement opportunities.
Andy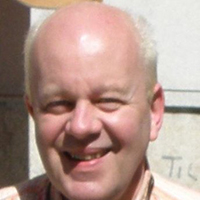 "My focus at the start was the CIPD qualification, but by the end I realised that I had learned most from the academic disciplines that are needed to complete a master's degree. My horizons had been widened and I had new skills and knowledge that allowed me to consider an exciting range of options.
What made this change of mind possible was the talent and diversity of the teaching staff. They teach skills as well as knowledge. They ask students to explore ideas and challenge preconceptions."
Claudia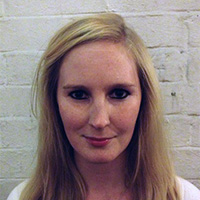 "After leaving my career in teaching, I wanted a new challenge. There are a number of factors that made the course stand out, such as the ten week work placement , CIPD membership, and a wide variety of electives.
I was lucky enough to be offered the job of Strategic HR Project Officer from my placement organisation. I have been shortlisted for the PPMA Rising Star of 2015 award, which is for HR employees in the public sector at the beginning of their careers."
Philippa
"The large teaching team on the HRM course were exemplary. Each tutor was approachable, and I felt reassured that my own personal development was always a priority.
The curriculum was well-structured and encouraged the translation of theory into practice. This was reinforced by the work placement in the final term – the icing on the cake!
I emerged an ambitious, CIPD accredited HR professional, and this soon led me to secure a role in HR with Colgate-Palmolive."
Khalil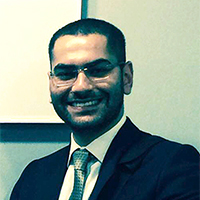 "Born and raised in Jordan, I did not know what to expect in the UK. UWE was recommended by friends, and I'm so happy I followed their recommendation!
UWE is situated in Bristol, one of the UK's most friendly and diverse cities. I fell in love with it the day I arrived.
The programme stimulated learning through research oriented modules and scenario based assignments.
One of the great value-adding parts of the programme was the work placement offered to students."