Alumni Connect
Alumni Connect is our new online site linking students and alumni around the world. You can find industry experts, professional contacts, local connections and old friends. You can offer to be a mentor or browse for a mentor yourself.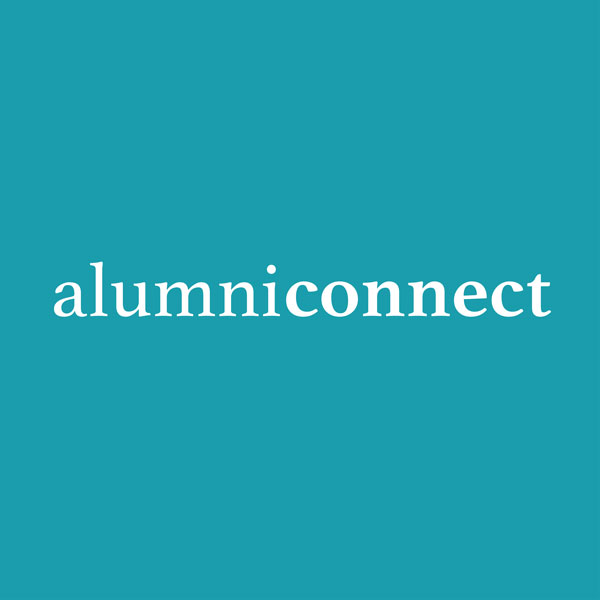 Join the community
Become part of the online community where you can access an alumni directory and take part in mentoring.
It's easy to use and free. To get the most out of the site, we recommend logging on via tablet or computer.
Alumni Connect blogs
Take a look at our blogs below to find out what mentoring means and how to make a success of it.
"If I have seen further it is by standing on the shoulders of giants." Isaac Newton