Bristol
The best place to live
Bristol is a happy, friendly and welcoming city. People stop for a chat. People help each other out. And the polls prove it too:
Kindest city (2016 Co-op Food poll)
Happiest city to work in (Guardian, 2016)
Best place to live (Sunday Times, 2017).
Can't argue with that.
Where is Bristol?
Bristol is a city situated in the South West of England.
Bath is 15 minutes by train from Bristol Temple Meads station.
London is 90 minutes by train or a couple of hours by coach – we even have our own Megabus stop at Frenchay Campus.
Bristol International Airport connects the area to the world.
Travelling to Bristol and our campuses
I absolutely love Bristol, it's a really vibrant and cultural city. There's always something going on, whether it's festivals in the summer, food markets by the harbour, day parties or balloon fiestas.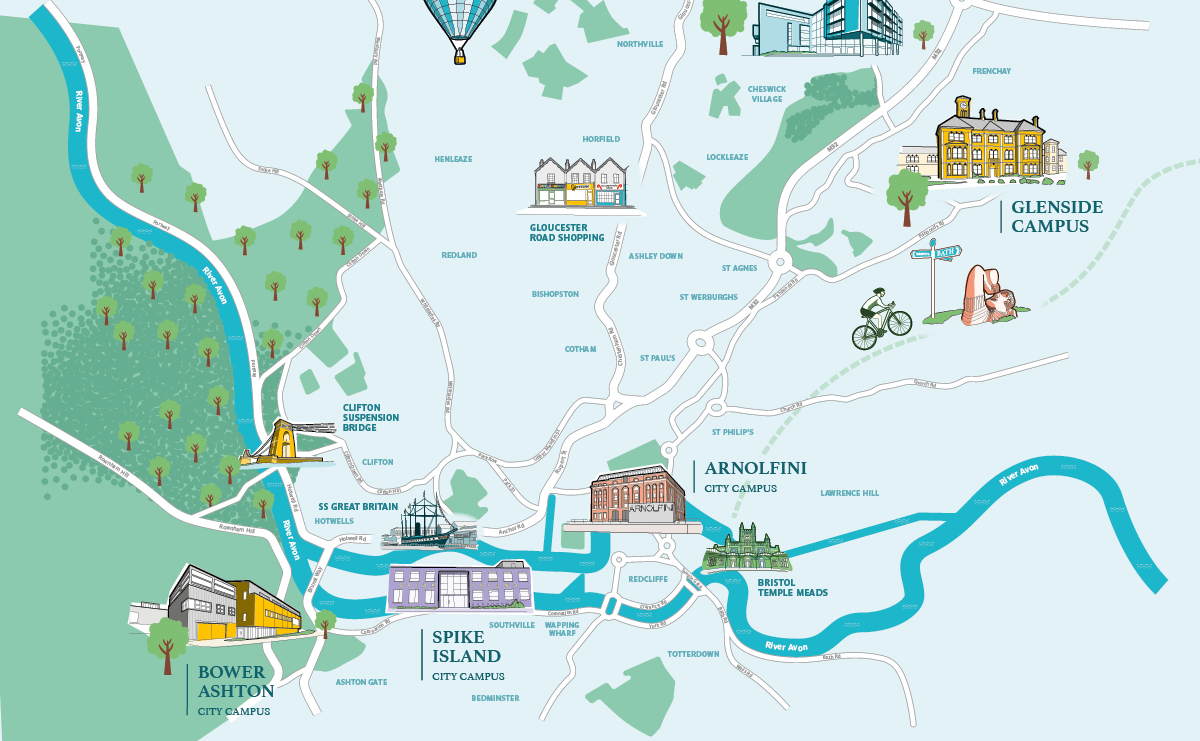 Campus life and city living
UWE Bristol gives you a best-of-both worlds experience when it comes to campus life and city living. Explore the city around our campuses.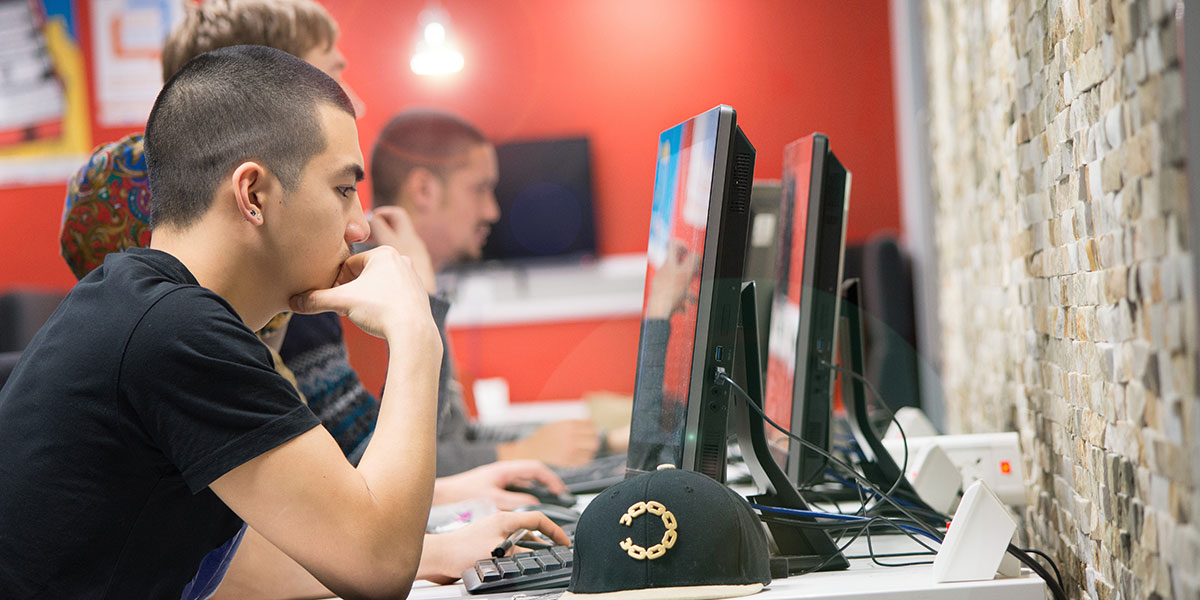 Living at UWE Bristol
There's more to your UWE Bristol experience than study. It is not all lectures and libraries. Find out about: