Bristol Business School building
Located in the heart of Frenchay Campus, the new Bristol Business School building offers an innovative way of studying and working – with new social and learning spaces to allow students, staff and business people to work more closely together, and make valuable new connections.
"Our building is a world class game changer for Bristol Business School and Bristol Law School and provides real opportunities for the business world to engage with our staff and students."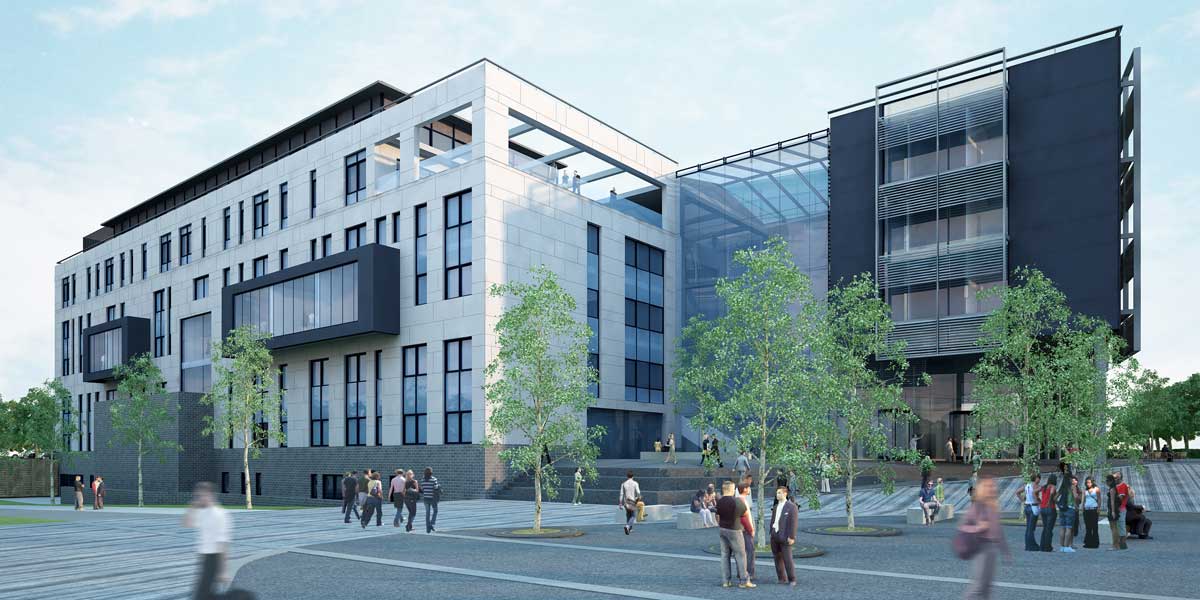 The story of the build
Find out more about this landmark project.