Hospitality at UWE Bristol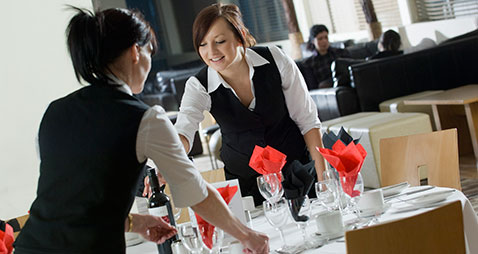 UWE Bristol's hospitality team offer a wide range of services including hospitality delivered catering for a variety of events, catering outlets on all campuses and pre-paid voucher schemes.
UWE catering teams provide delivered catering for events across the university.
Our pre-paid vouchers can be exchanged in UWE cafes and restaurants.
UWE Bristol is committed to working with local suppliers to minimise air miles and sustain local economies, plus provide sustainable food.
Find out about the catering outlets located on our campuses including opening times.
Details on how to contact the hospitality team.
We have launched a new food box system on Frenchay Campus to make shopping easy for students.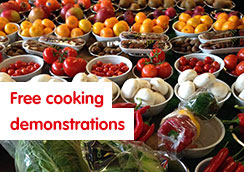 Upcoming events
Cooking demonstrations are currently under review and we will be temporarily postponing them until the new year.