Finance Services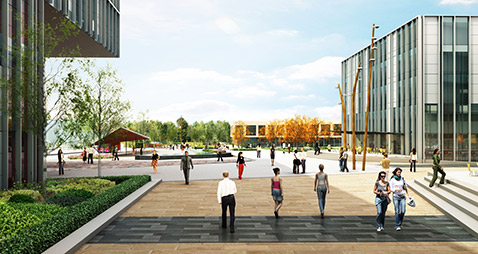 Finance Services are responsible for the efficient processing of financial transactions, production of financial statements and statistical returns to meet regulatory requirements.
Teams and areas of responsibility within the service.
Information for current and prospective suppliers.
How to make payments to the University.
Pay for products, services and events via the UWE Online Store.