Community liaison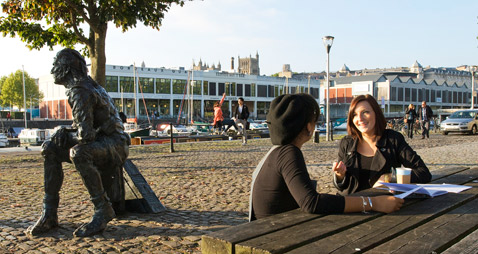 With around 30,000 students living, studying, working and travelling in and around our campuses, community liaison is high on our agenda. Find out how we are strengthening links with our local communities and who to contact if you want to get in touch.
Key aims of the Community Liaison Plan.
Developing positive relationships with the wider community.
See the latest community news.
Find out how we are putting our commitments into practice.
Who to contact should you need advice or support.
The Community Liaison Manager provides support to UWE Bristol students living in the community.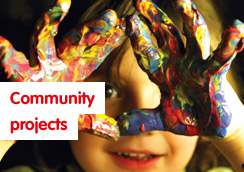 Community Together Fund
The fund offers grants of up to £250 for projects linking students, local residents, community organisations and local agencies.
Find out more about the Community Together Fund.