Self Assessment Team
The Self Assessment Team is responsible for the collation and submission of applications to the race equality charter mark. It is also responsible for developing and monitoring the associated action plan.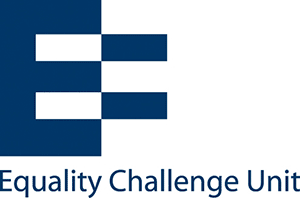 The team is chaired by Professor Steve Neill, Pro Vice-Chancellor and Executive Dean of Health and Applied Sciences.
For general queries about Equality and Diversity at UWE Bristol, please contact the Equality and Diversity Unit.