Brexit advice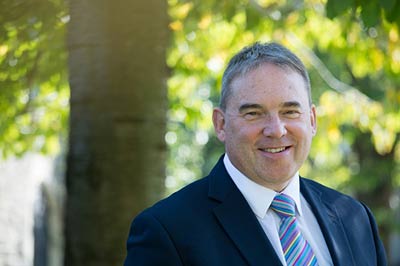 What leaving the EU means for your work or study at UWE Bristol
Statement from the Vice-Chancellor
As the UK is officially leaving the European Union on 31 January 2020, I wanted to restate UWE Bristol's commitment to inclusivity and global partnership.
We will continue to strengthen our international partnerships and to celebrate the rich diversity and talent we have – in the UK and overseas. It is the diversity of our University community that makes UWE Bristol the successful, dynamic and thriving place that it is. Our priority is to continue to work together as one community, as we strive to reach our potential, both individually and collectively, and across the globe.
There is clearly still uncertainty about the UK's future, as we enter a transition period of 11 months. Where possible, further information is provided on these webpages including the latest on research funding and Erasmus+.
For research, please do consider applying for European funding schemes, if you have any further questions about European funding opportunities please contact Research Manager Philippa Shelton: Philippa.Shelton@uwe.ac.uk.
For Erasmus+, UWE Bristol is bidding for funding for student and staff mobility to take place during the 2020/21 academic year. Please direct any queries to studyabroad@uwe.ac.uk.
The pages also contain information about applying for settled and pre-settled status, advice for students and applicants, and travel advice.
We will continue to work through the challenges and opportunities, and to support each other as developments unfold.
As we do this, I would again like to thank the EU Staff Network for all their efforts to support colleagues and help build an inclusive environment. The network is available to all members of staff and provides an opportunity to informally meet staff from all across the European Union.
Throughout any period of change, at UWE Bristol we will continue to focus on our values and what we are about as an organisation – transforming futures – with our people at our heart and core.
Steve West, Vice-Chancellor, President and Chief Executive Officer