Environment and Technology Degree Show
On 1 June 2017 the Faculty of Environment and Technology annual Degree Show will showcase inspiring graduate projects from across the faculty. You'll have the opportunity to see innovative project work and talk to new graduates and students.
The 2017 Degree Show celebrates emerging talent from a wide range of subjects including: Architecture, Creative Technologies, Computing, Engineering, Geography and the Environment and Product Design.
Date, times and location
The Degree Show – Faculty of Environment and Technology will take place on Thursday 1 June 2017 from 18:00–21:00.
The Degree Show is located in R Block, Frenchay Campus, and is open to the general public.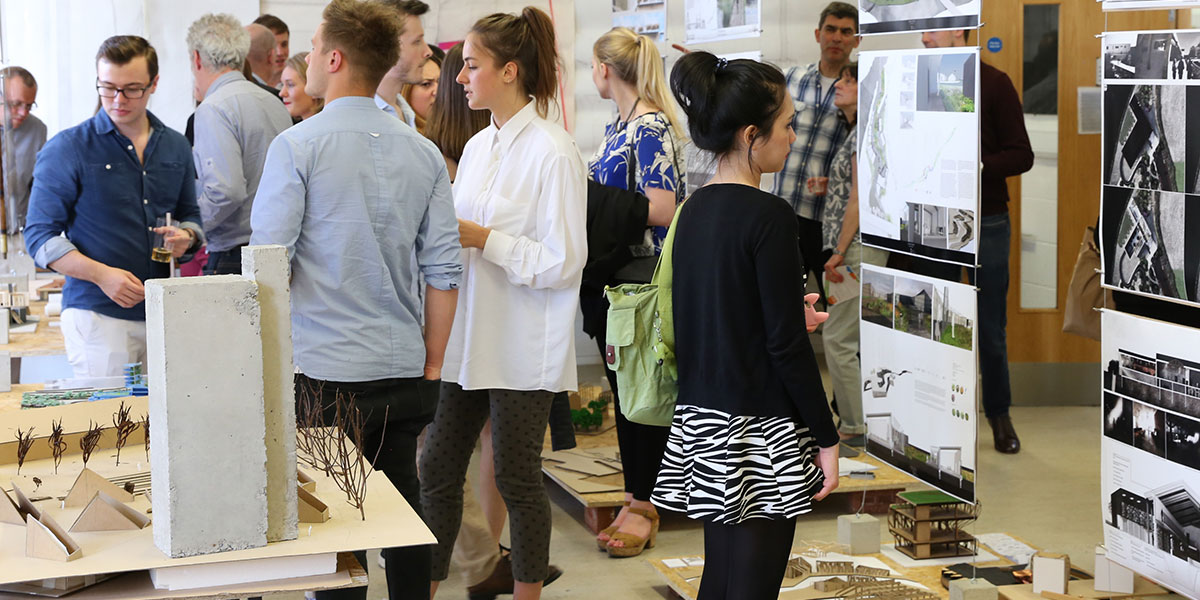 Graduate Yearbooks
A record of the remarkable work of last year's students: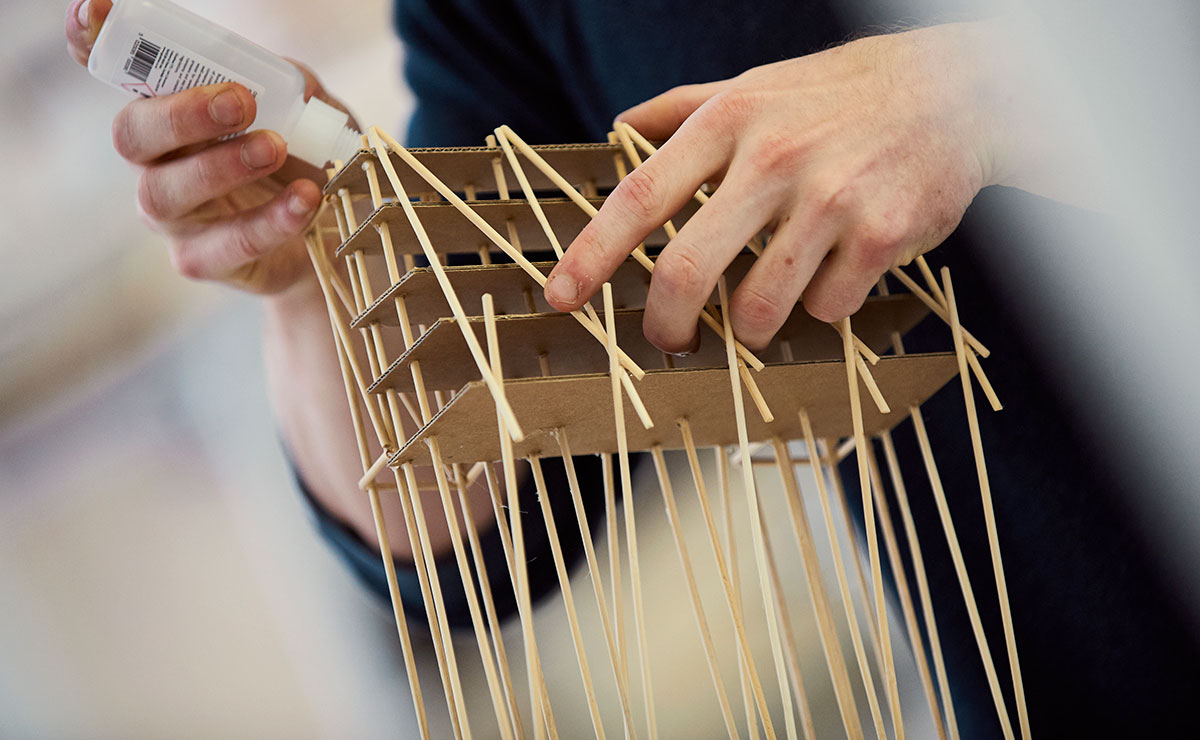 This short film provides a taste of the variety and depth of talent on display and hears from some of the students who made the 2016 Degree Show such a success.