The Bristol Distinguished Address Series
The Bristol Distinguished Address Series
The Bristol Distinguished Address Series is delivered by the Bristol Business School in partnership with ACCA, Bristol City Council, Bristol Junior Chamber, Bristol Post, Business West, CBI, CMI, FSB, IoD, ICAEW and West of England LEP. It provides a unique opportunity to hear about the challenges, issues and decisions being made at the highest level of strategic leadership.
Most recent address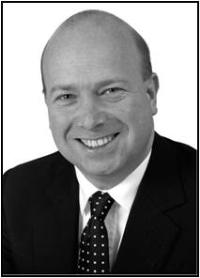 25 February 2015
Matthew Layton, Managing Partner at Clifford Chance LLP, reflects on key elements for successful development in the global legal market and looks forward to the challenges and opportunities ahead.
Next address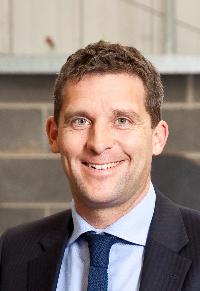 04 March 2015
James Timpson OBE, Chief Executive of Timpson, will present a talk entitled 'Con to Cobbler' as part of the Bristol Distinguished Address Series.
Media and coverage
Listen to recent addresses below or browse our archive of audio, video, slides and photographs from previous Bristol Distinguished Address talks:
(Please note that Soundcloud does not support IE9. Users may wish to try Chrome, Firefox, or a recent version of IE).