Awards Ceremonies
July 2016 Awards Ceremonies will be held from Monday 11 July to Friday 22 July. The July ceremony schedules will be available from April 2016.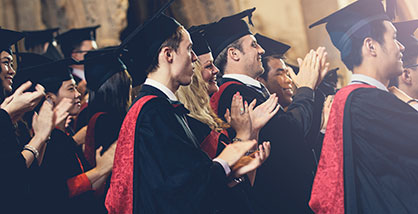 Graduation brought to life
Share the excitement of UWE Bristol graduation through Storify and enjoy the best images of the day in our Flickr gallery.