News and events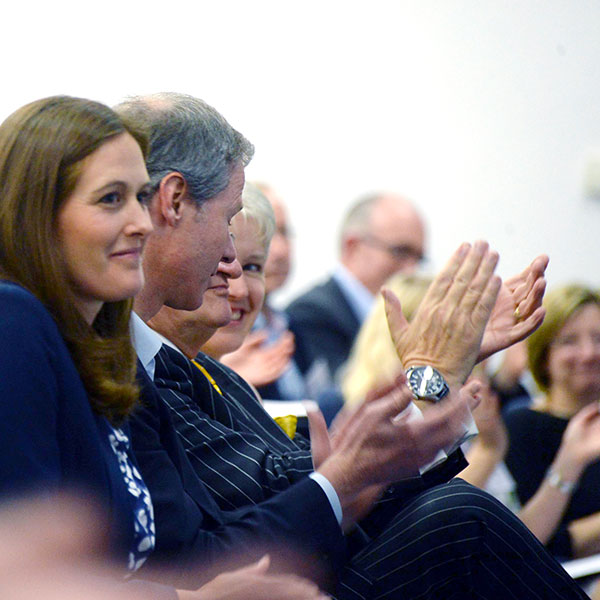 Distinguished Address Series
This series of free public lectures brings top level business leaders to Bristol. The series provides a unique opportunity to hear about the challenges, issues and decisions being made at the highest level of strategic leadership. Attending a lecture will broaden your corporate network and enable you to develop your business knowledge.
Featured video

New milestone for prostate cancer urine diagnostic test

Research teams from UWE Bristol and the University of Liverpool have reached an important milestone towards creating a urine diagnostic test for prostate cancer. This could mean that invasive diagnostic procedures that men currently undergo eventually become a thing of the past.

Find an expert

Media contacts are invited to check out the vast range of subjects where UWE Bristol can offer up expert commentary.

Please contact the Media Relations team initially and we will find the best person to fit the bill for your article or programme. We will then make the arrangements for the interviews to take place.
Latest social
UWE Bristol Events Twitter
Contact UWE Bristol media teams