Centre for Global Finance (CGF)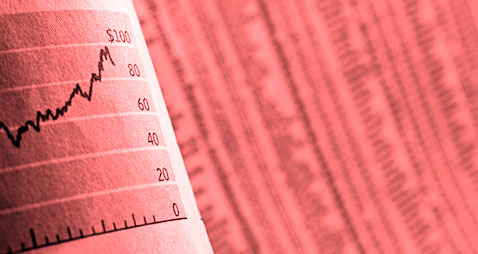 The Centre for Global Finance draws upon the skills of research active staff whose work enjoys a national and in some cases international reputation.
The Centre for Global Finance's aims and objectives.
Dissemination and discussion of the work-in-progress of our researchers.
An exciting opportunity for our members and guests to share research ideas.
About the Centre's overarching theme and its constituent clusters.
About postgraduate research study and taught programmes.
Meeting the knowledge, training and professional development needs of companies, organisations and individuals.